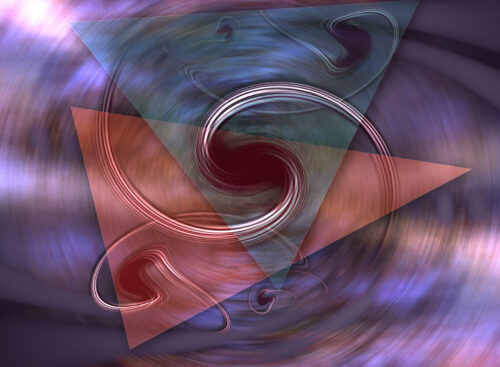 Quarter Past Five 2019
Apparently the things in the universe moving randomly, the fact is, there is a predetermined screenplay. We are surrounded by visible and invisible energie waves. They are made of light and even more of darkness. But everything transports information. That's why you feel a whole lot more than you can see.
A time set for the hopeful. A quarter past five is a time, or more precisely shortly after five. Rotated 180 degrees would be e.g. just before twelve. But everything is relatively in universe and with my eyes almost meaningless.
If you want to buy such a picture or have interest to know more about, please click one of the links below:
Quarter Past Five in my Shop
Further print options (as art print, poster, canvas print, gallery print, greeting card):
Quarter Past Five by Artflakes.com
or here (as canvas, framed, acrylic, photographic):
Quarter Past Five by photo4me.com
Last Updated on 14/01/2021